HOT NEW COLOR! Go With the Flow long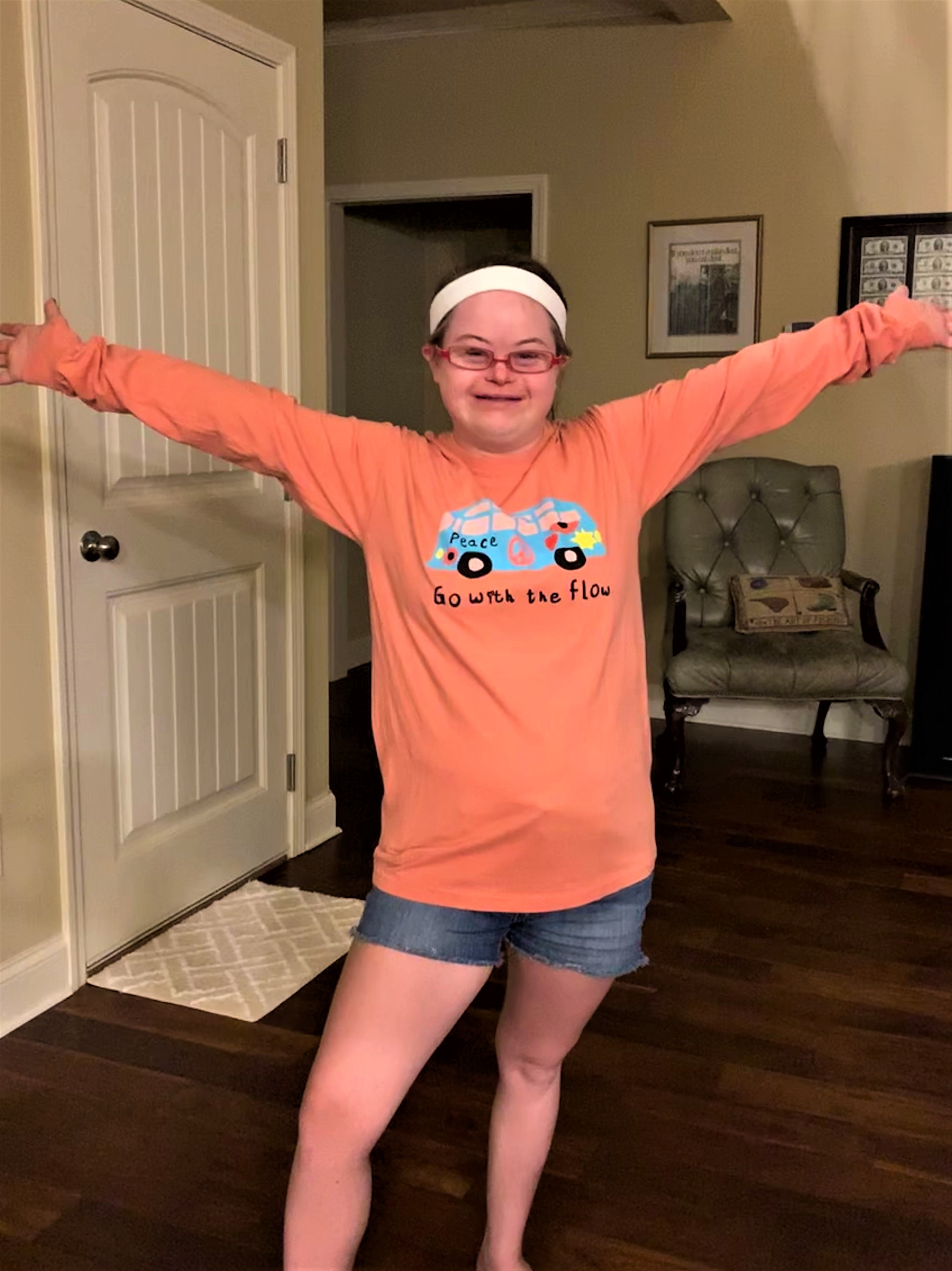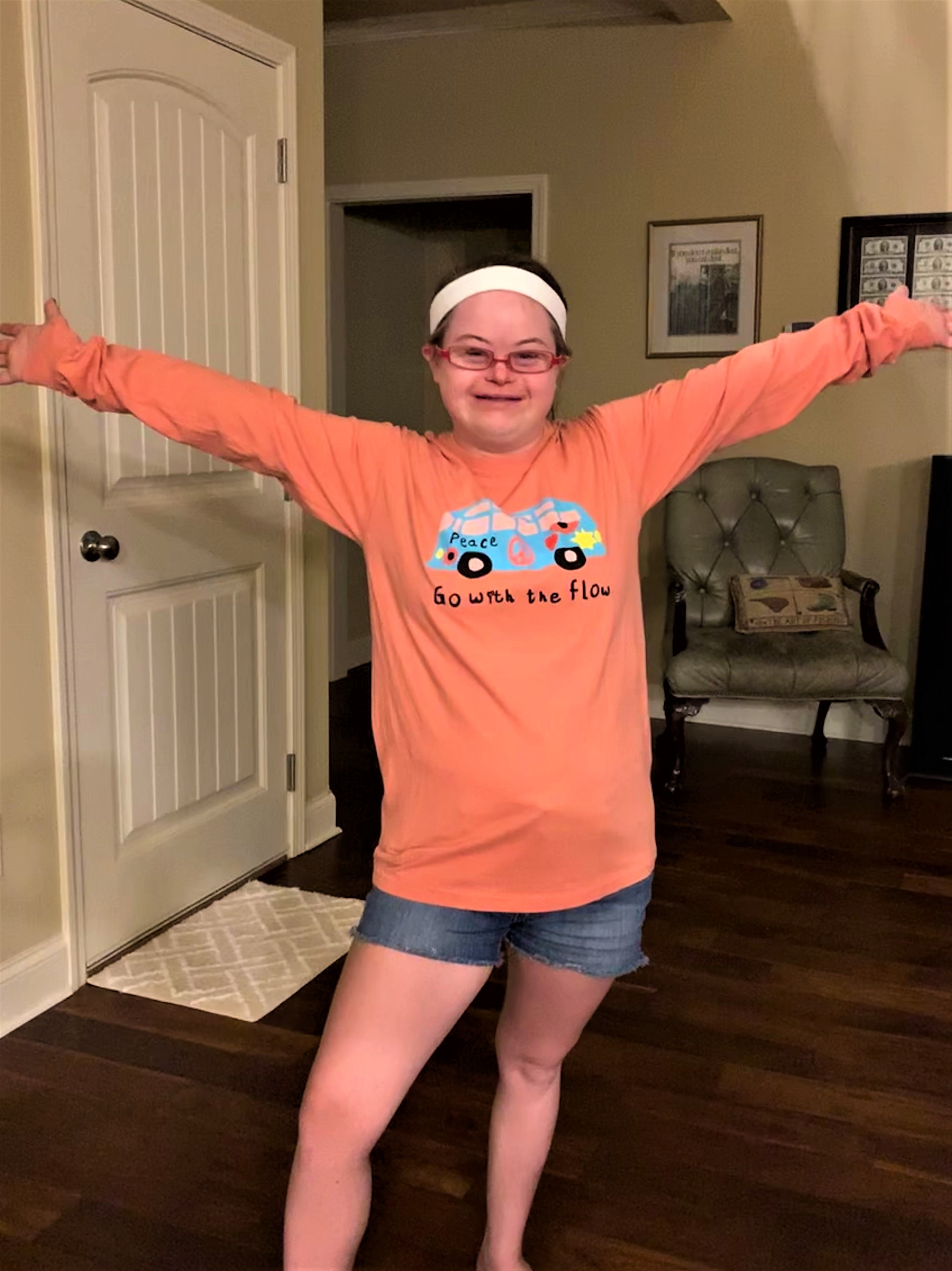 HOT NEW COLOR! Go With the Flow long
Grace's ever popular VW Van inspired painting on shirts now available in terracotta! We are IN LOVE with this color!
These are long sleeve premium 100% cotton shirts which are pre shrunk.
We use premium shirts guys and they do cost us a little more but we think it's SO WORTH IT! We want Grace's original artwork printed on a shirt that has an incredible feel and that will also last a long time!!
The sizing is unisex great for both guys and girls and runs a little oversized. If you want a more fitted look go down a size. Grace is seen wear a size Small. She is a ladies 2/4